In order to have a successful garden, you must first start with good soil and fertilizer. We have all of your gardening needs covered. We carry a large assortment of fertilizers, pest and insect control, lawn care, weed prevention, and cannabis soil.
As the growing season begins, keep your plants healthy and vigorous with fertilizers that are right for the job. Pinter's offers a full line of products to control weeds in your garden and lawn. Our selection includes a wide variety of organic products.
Pinter's is proud to offer the best soils and amenities available.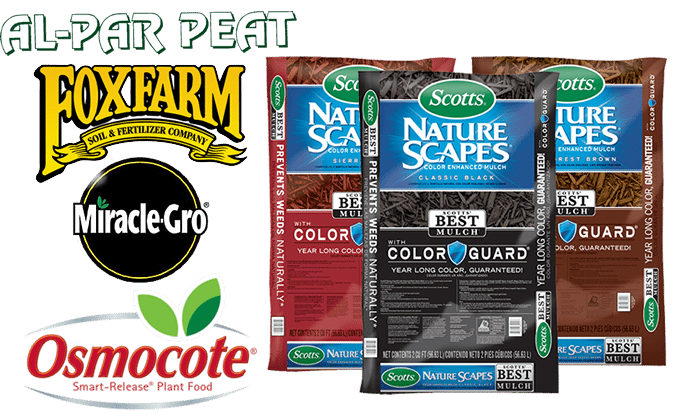 Potting soil and amendments
Fox Farm Organic
Osmocote

Planting Soil
Gardening Soil

Miracle Gro

Tree & Shrub
Flowers & Veggies
Moisture Control
Potting Mix
Garden Soil

AL-Par Peat

Potting Soil
Top Soil
Cow Manure
Organic Peat

Pro-Mix BX
Canadian Peat Moss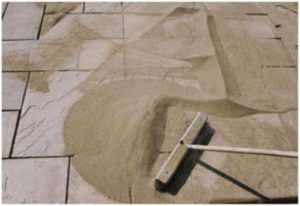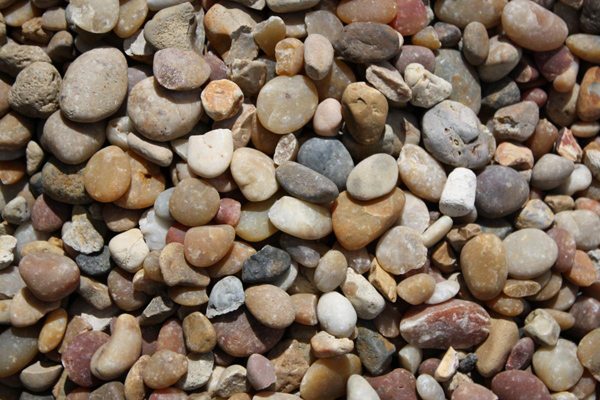 Decorative Stone

Lava Rock (Black or Red)
Cobblestone 1"-2"
Silica Pebbles
Arctic White
Pea Gravel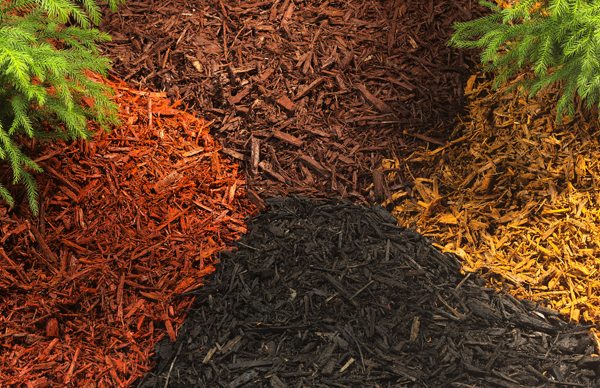 Generic Mulch

Cocoa Shell
Cedar
Cedar Chips
Cypress
Black
Brown
Red